LoveMG 2020: In God's Security & Worship Wednesdays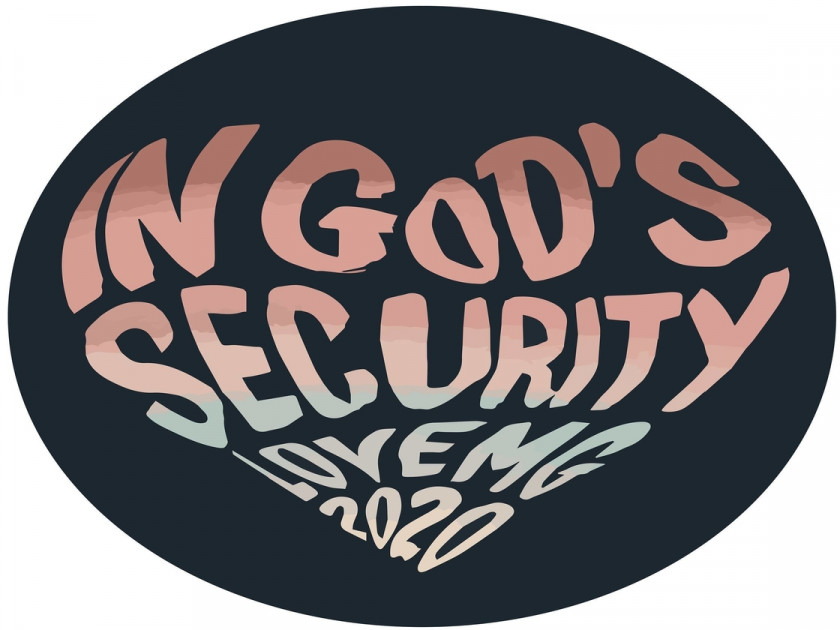 Our theme "In God's Security" serves as a reminder of the safety and rest that only God can grant as He conquers our insecurities. Hand over your insecurities to God, so that you will be in God's security, and never lose sight of His promise and love.
LoveMG 2020 will start officially at 7.30PM on 10 July but do join us from 7.15PM for lead-up videos Also, a Zoom Prayer Room will open after the message, so do join us if you wish to be prayed for!!
Livestream link: https://tinyurl.com/LoveMG2020
Feel free to subscribe to our channel and turn on post notifications or set a reminder on the Livestream video so that you won't miss out on LoveMG 2020!!
Follow us on Instagram (@lovemg20) and Facebook at Love Mgs for more updates on LoveMG 2020!