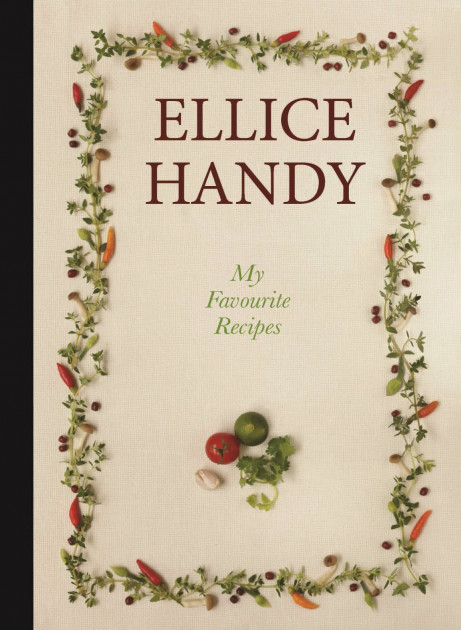 Ellice Handy Cookbook
First published in 1952, this cookbook is an acclaimed classic among cookbooks published in Singapore. This edition, once again, makes available Mrs Handy's time-tested and easy-to-use recipes for modern day cooking. Over 300 dishes offered in this cookbook will bring you back to a time when the pace of life was relaxed and simple. Here is a cookbook not only for the everyday meal but also for special occasions and for creating new memories with.
More Information
About the Author
Ellice Handy is the Julia Child of Singapore. Through this book, she laid a culinary cornerstone for Singapore. Mrs Handy was the first principal of Methodist Girls' School. In this cookbook, there's a recipe for a Chicken Sandwich that Mrs Handy learnt from Miss Sophia Blackmore, the founder of MGS.